WHERE THE ART OF HOSPITALITY IS A SECULAR TRADITION
Ours is a history of successful events, meetings and conferences. If you want to organize a meeting in Florence, at Grand Hotel Adriatico or Rivoli Boutique Hotel not only you will find meeting rooms seating up to 150 people and communal spaces perfect for light lunches and coffee breaks, but you will be assisted by our team of professionals that will take care of every aspect of your event without leaving anything to chance.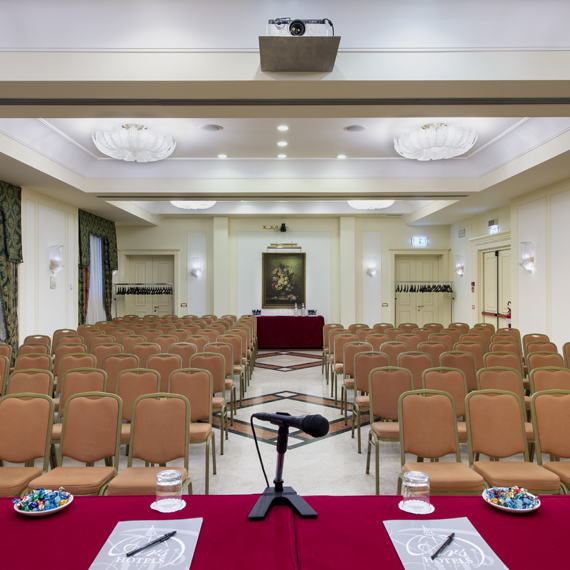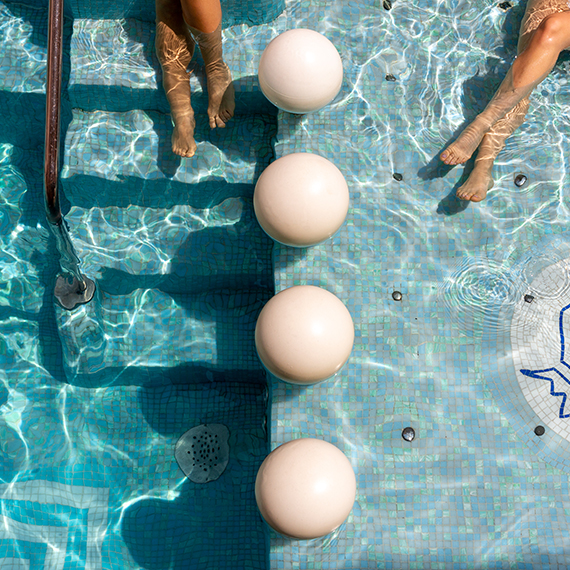 You will live the most enchanting wellness vacation in the peacefulness of our Franciscan patio. The wellness area of Rivoli Boutique Hotel, 4 star hotel with spa in the heart of Florence is surrounded by the scent of flowers, lush plants and the sound of birds singing. After a full day of admiring the art masterpieces of our city, you will be able to regenerate body and mind, while marveling at our internal courtyard's blooming terraces, immersing yourself in our Jacuzzi pool, open year round at a temperature of 36°C/96,8°F. Your energy and balance will be restored through a wellness path of Finnish sauna, Turkish bath, emotional shower, back and leg relief treatments, Swedish or holistic massages. For those who care for more privacy and intimacy, we also offer couples massages to share moments of full relax, in a more private setting.
Our purpose is to develop on a commercial level, traditional and online distribution channels, that will allow the full goal achievement for each of our properties. All this is possible thanks to our presence in fairs, workshops and sales' calls, both on a national and international level and also to our Revenue Management techniques and strategies, that ensure we reach our revenue goals.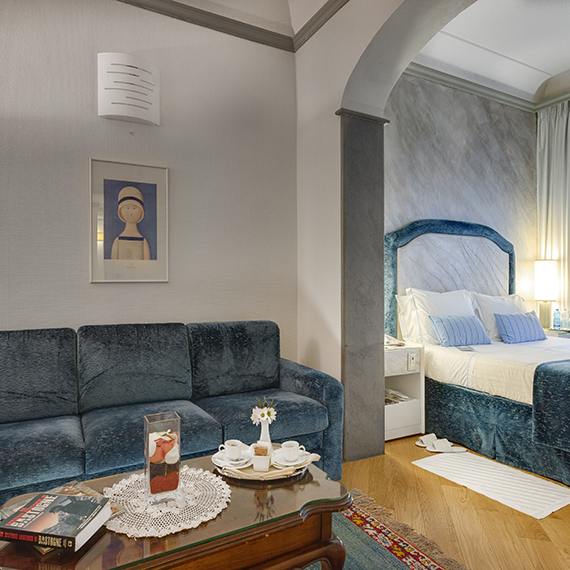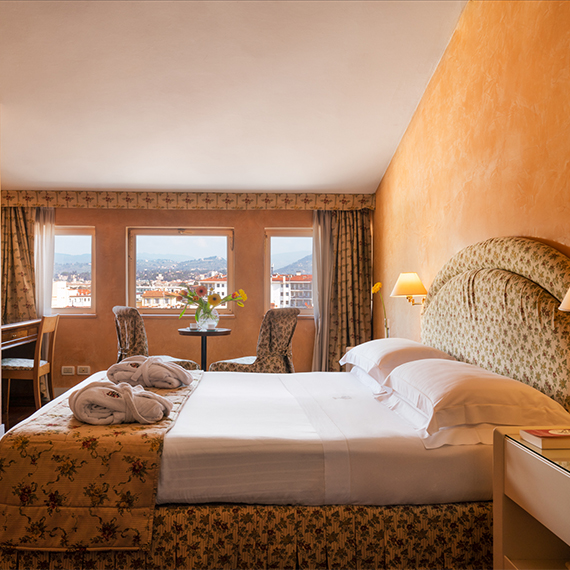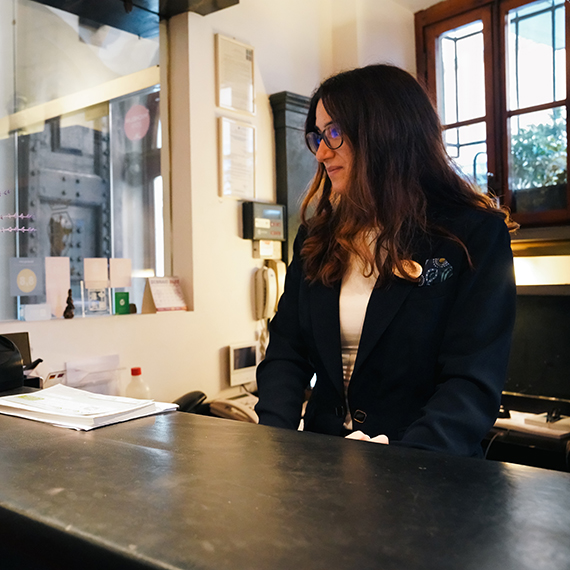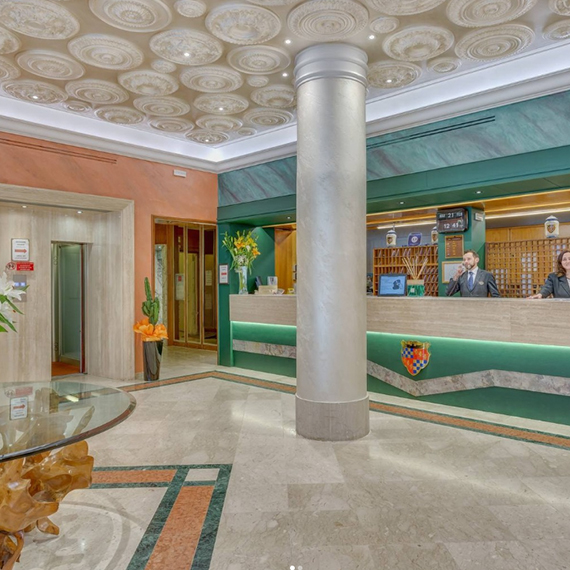 Our management is extremely mindful of our guests and partners' every need, thanks to our tradition in hospitality. Our reservation office is one for Rivoli Boutique Hotel and Grand Hotel Adriatico and they are always ready to answer swiftly and to offer the best solutions so that our guests always have a wonderful stay. Quality of services, maintenance of our venues and planning of future collaborations are ensured by the two Hotel's joined management. This allows us to guarantee our guests will have top experiences, thanks to our attention to details and care we put into all aspects of their stay with us. We are always committed to improve and innovate our services by tailoring the best experience possible for our guests. Our mission is to make sure that their stay is an unforgettable experience that will leave a positive memory of Florence and our Hotels. Information on becoming an affiliate of our Hotel Group for sales, revenue and/or operations management
Simona Paolieri
Group & Conference Reservations
Françoise Cristiano
Group & Conference Reservations
Daniele Torrini
Rivoli Botique Hotel Resident Manager
Daniele Benelli
Grand Hotel Adriatico Resident Manager

Tommaso Balducci
Revenue & Sales Manager
Margherita Usai
Sales & Marketing
Sara Chilleri
Responsabile Rivoli Botique H e Grand H Adriatico

Laura Grazzini
Amministrazione Grand Hotel Adriatico

Chiara Caridi
Proprietà e Direzione Generale

Laura Innocenti
Direzione Commerciale
REA FI-361048
Capitale sociale Euro 10.400,00 i.v.
arshotelsfirenze@pec.it
Micagi Srl
Via della Scala, 31- 50123 
FIRENZE
Codice fiscale e P.Iva (03423180482)
Iscrizione R.I. di Firenze n. 03423180482